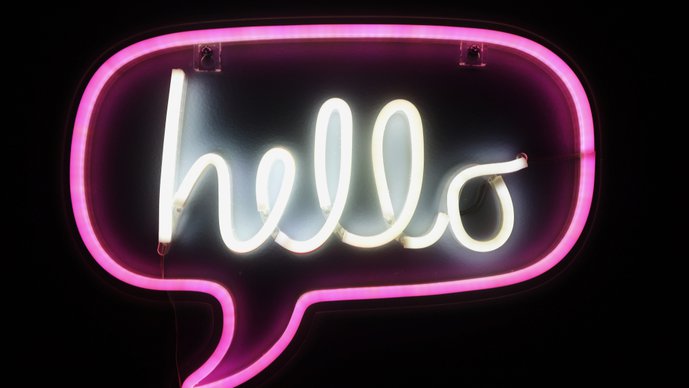 March 26, 2021
music production
vocal remover
blog
---
Why blog and what is it for? We hear you ask.
To answer that, it goes back to the humble beginnings of PhonicMind. Back in 2016, in a bid to scratch our itch (as well as the itch of others) on removing vocals from music – we started working on an idea to build a vocal isolation engine that uses Artificial Intelligence (AI) to get a cleaner and better-sounding result.
In the year 2017, we introduced the first AI-powered online vocal remover service. Then over the next few years with terabytes of data trained, we took another huge step and successfully turned the vocal remover into a state-of-the-art stems maker helping musicians, singers, performers, karaoke enthusiasts, DJs, and music producers to do more.
Through these years, we've received messages and stories from you – our customers who did amazing things with our stems maker.
And today – the reason we exist, hit us.
Having started as a solution, our passion and purpose is to help you do more amazing things with music, audio, music production, and performance.
That's why to further drive that missions, we're starting the PhonicMind blog to publish helpful guides around music production, music stems, karaoke, and audio technology in general.
Thank you all for your support!
We also wanted to take a moment to thank you – the recent years have been exciting and we hope to impact more people like yourself.
What to expect?
Over the next few weeks and moving forward, here are some topics you'll discover:
Mixing and remixing technique.

Music stems production.

Music production & recording tutorials.

Home recording tips & guides.

Music and video software.

Insider news and updates.

And more...
Want more?
Want to get updated when we publish new content? Just sign up for a free PhonicMind account (you've got nothing to lose anyway), follow us on Facebook andt Twitter and be first to know whenever we publish.
If you have suggestions, like to contribute your ideas or have questions, we'd love to hear them! Please Contact Us and we will get back to you as soon as possible!
---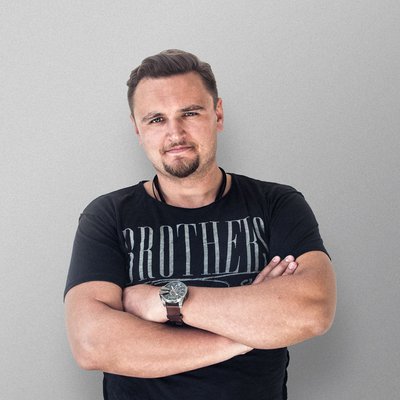 Simanas V.
PhonicMind Founder
-----
"Impossible is just a point of view!"